PlatinCapital NBFI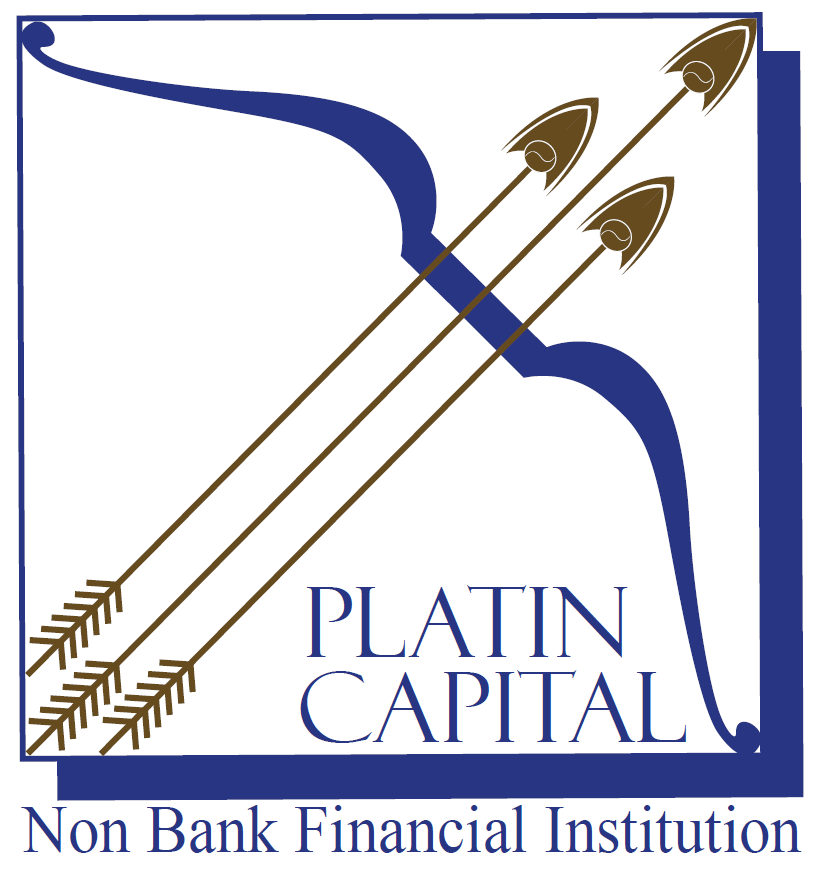 | | |
| --- | --- |
| Established Year: | 2014 |
| Employees | 4 |
| WebSite: | www.platincapital.mn |
| Address | GB-Center 301 |
| Telephone: | 976-88024518 |
Platin Capital is a leading Non-Bank Financial Institution "NBFI" in Mongolia. The Firm offers short-term asset-based lending to Small and Medium Enterprises and Individuals. NBFI's are a vibrant source of consumer credit in Mongolia. They supplement banks in providing financial services to individuals and firms. Platin Capital offers the most systematic and transparent lending procedure to its clients. Mongolian NBFI sector is one of the fastest and consistently growing business sector, throughout the many economic ups and downs since 1999.
Our Vision:
To create a lending institution offering services to small businesses and individuals who face hurdles gaining credit from the existing credit/capital markets due to bureaucracy, excessive lending requirements, and backgrounds.
Platin Capital NBFI is seeking debt funding to further enhance its growth strategy.
For additional financial and teaser presentation please contact through email: batgerel@platincapital.com
PlatinCapital NBFI Products