Ehmongoliin baigali LLC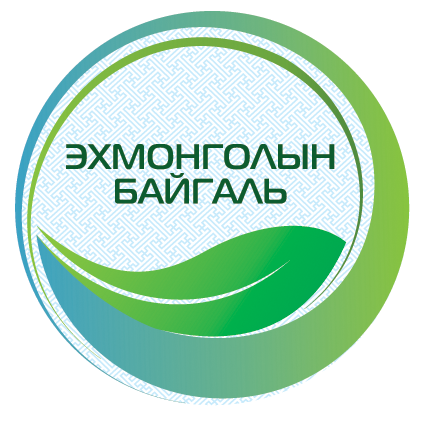 | | |
| --- | --- |
| Established Year: | 2009 |
| Employees | 6 |
| WebSite: | - |
| Address | Ulaanbaatar city, Chingeltei district, 1st khoroo, Baga toiruu-46, room №400. |
| Telephone: | 70105806, 88085806 |
| Fax: | 70105806 |
Our company was found in 2009 for making research and study on environmental issue.
Based on the order of Minister of Nature, Environment & Tourism, № A-120 dated 29 April 2009, the company got permission to work and has been working on making Environmental impact assessment in 4 ways such as mining, infrastructure, public service and agriculture. The assessment could be done for any projects of construction or re-construction, and expansion of industry, service center and buildings, which both planned to establish or currently used in the territory of Mongolia.
Furthermore, due to the order of Minister of Road & Transportation, Construction of city, № 116 of 2012, activity of company has been expanded and is started to work as a professional organization on determinining guarantee on land condition and its quality and also land organizing and rehabilitation.
Up to now, detailed environmental impact assessments on minings, infrastructural, agricultural and public services over 30 sector have been done and by the company and with other bodies.
Among the experts, almost 80% got scholar degree and experienced and specialized on environmental field and making research for detailed environmental impact assessments, giving an evaluation, choosing technology by both independent and joint way.
About technical background, it is well provided with most modern techniques and organized to complete the study using rental equipments sometimes or authorized laboratory services.